'Las Mujeres Fuertes' T-shirt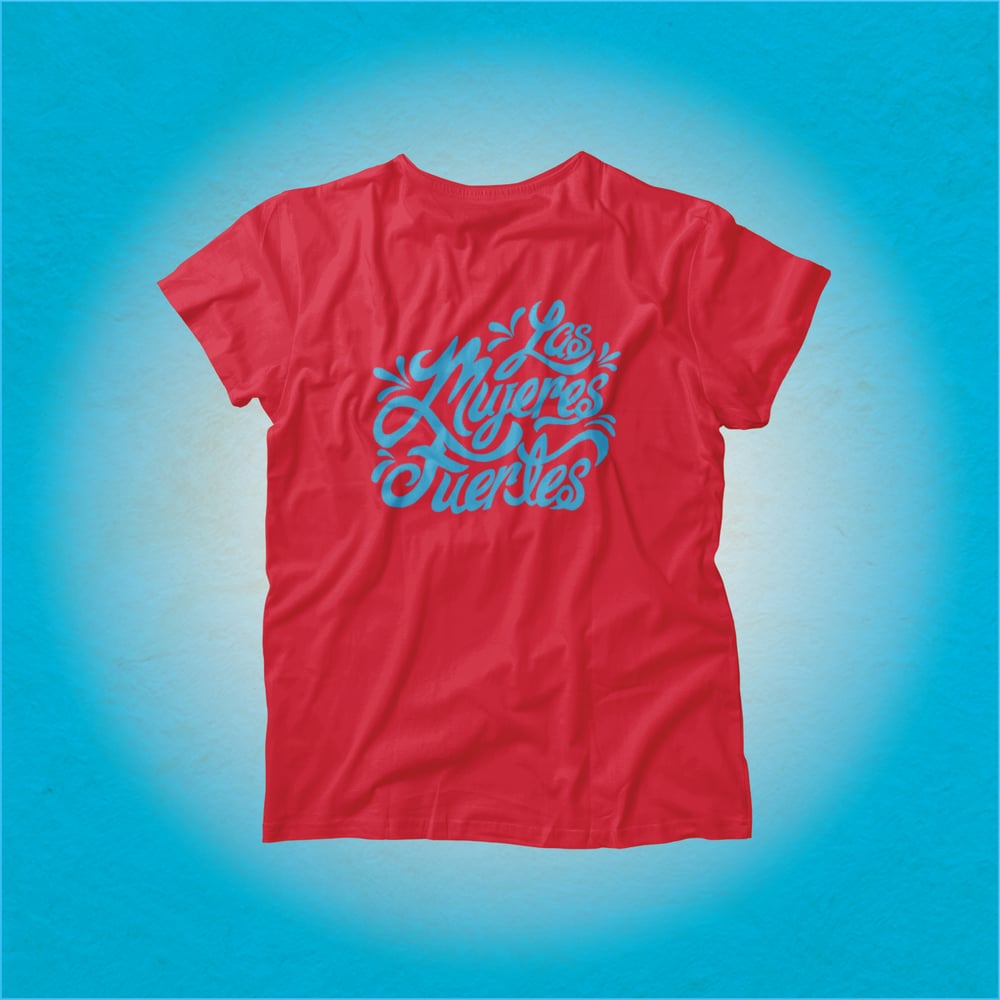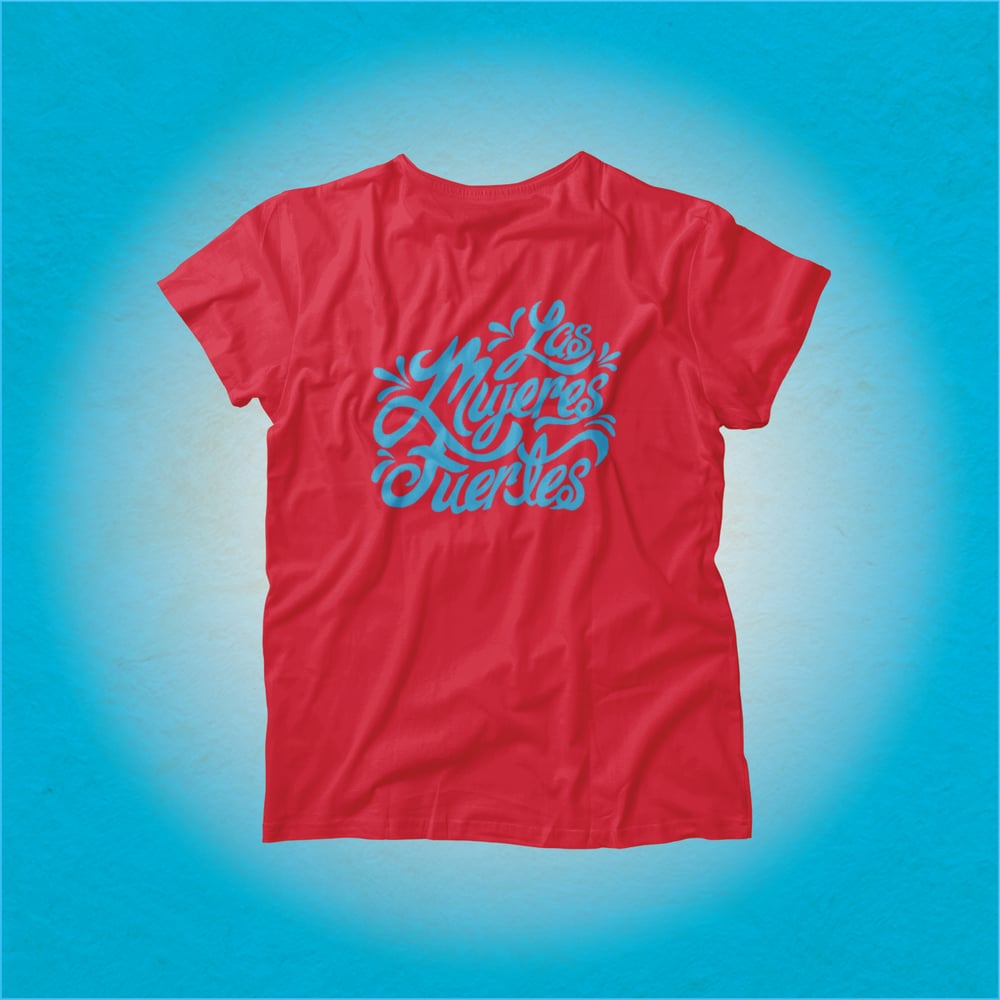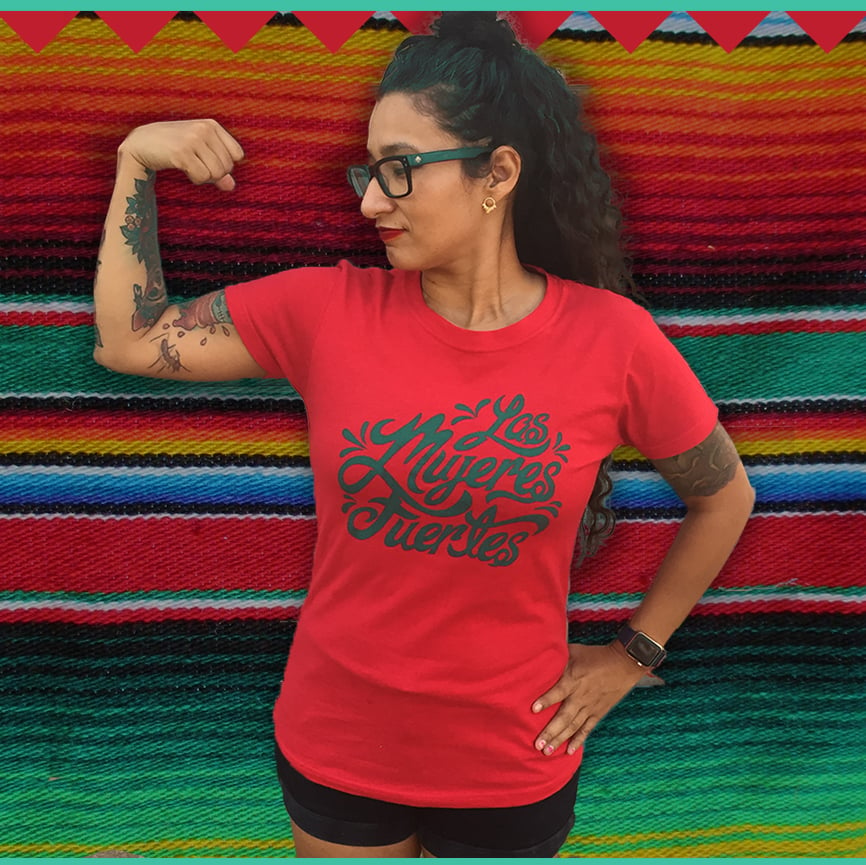 Hey Mujer! This fitted shirt features teal on red, a STRONG color combo that makes the words vibrate. STRONG just like you.
***NOTE*** This t-shirt is a womxns-cut so the sleeves are a little more snug & curvy at the waist. The fit is tight so if you want a looser fit go up a size.